Now Taking Orders.
Contact Us for Further Details with Ordering Your Aventador Roadster.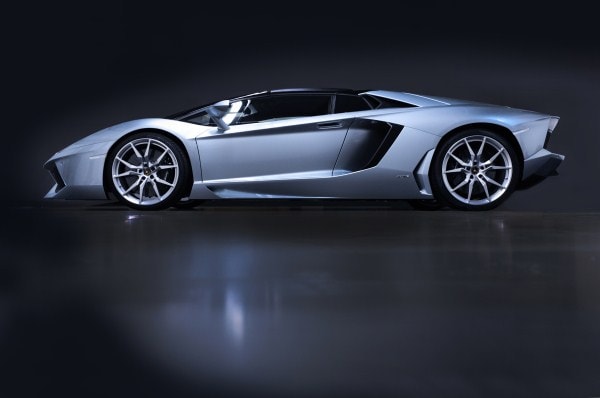 Lamborghini Aventador Roadster Review
"With the two gloss-black roof panels removed, torsional stiffness is 37-percent lower than the coupe's but, short of a lab measurement or bad-road, sibling comparison test, you'll never notice the slightly softer foundation...."
Car&Driver Review