The Valley's largest annual Lamborghini gathering is coming and Lamborghini North Los Angeles is getting ready for the big event.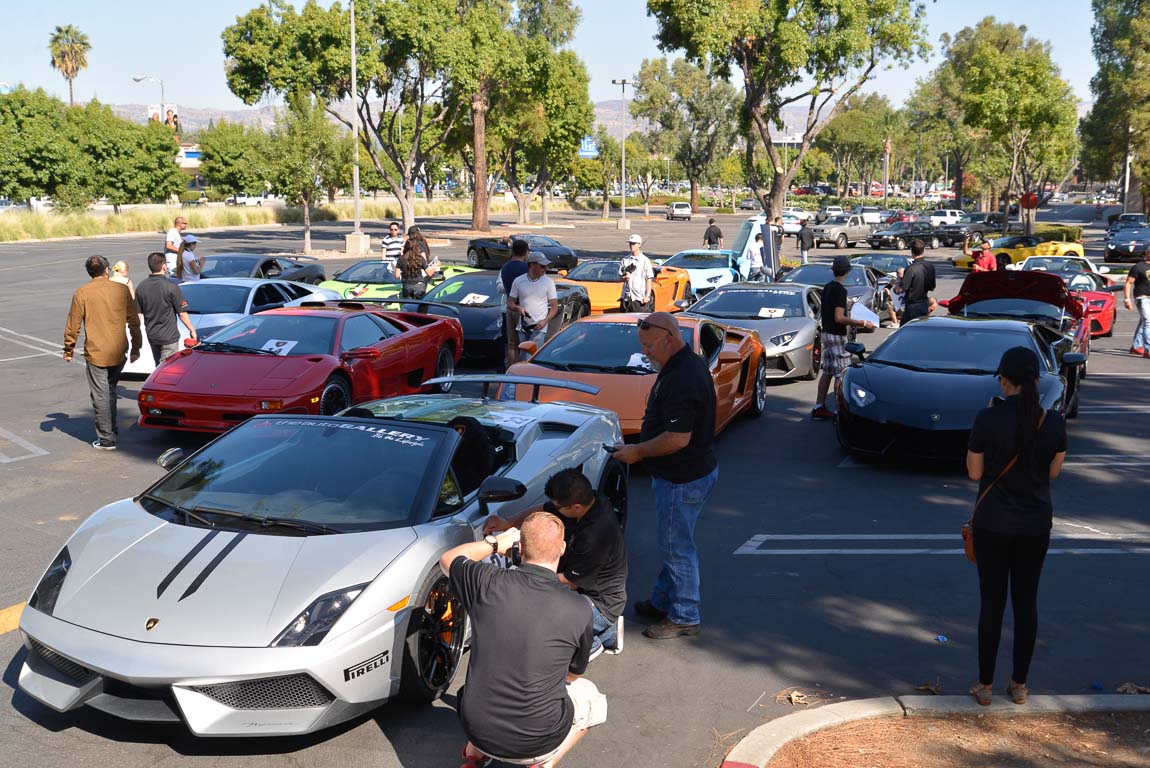 Supercar Sunday hosts a headline event every month featuring a specific theme or brand of car. This Sunday, the popular event will feature Lamborghini, and our dealership will be there in full force.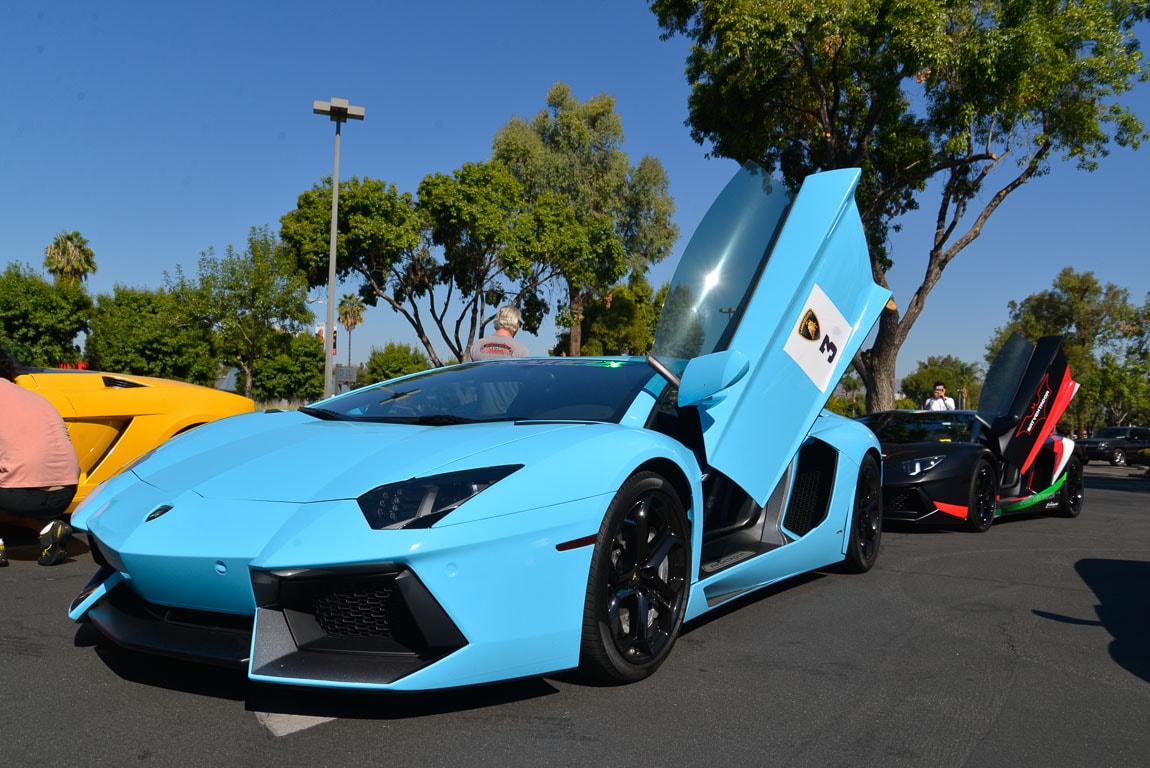 Official merchandise will be on sale at The Auto Gallery tent, where our current inventory will be on display. Our staff and many of our customers will be out with their cars. The event will run from 7:00 AM to 10:00 AM and be held at The Topanga Canyon and Erwin St. section of the Westfield Promenade Mall parking lot at 6100 Topanga Canyon Blvd. Woodland Hills, CA. 91367.