Lamborghini North Los Angeles is proud to introduce the all-new Lamborghini Huracan LP 610-4.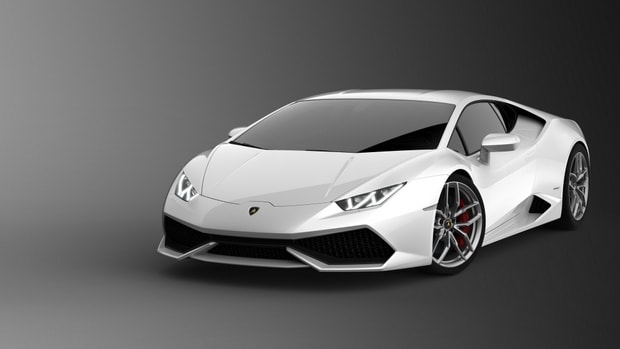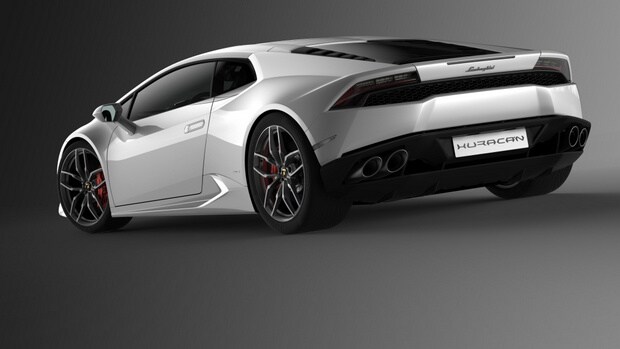 The new model, set to replace the outgoing Gallardo, is equipped with a new 5.2-liter V10 engine which produces 610 horsepower. That power is to be fed to all four wheels through a new LDF seven-speed dual clutch transmission.
Like most other Lamborghini cars, the Huracan derives its name from Spanish bullfighting history. Huracan was a bull that fought in Spain in August 1879. Renowned for its courage and outstanding sense of attack, the Conte de la Patilla bred Huracan showed unrelenting character and defiance in the ring.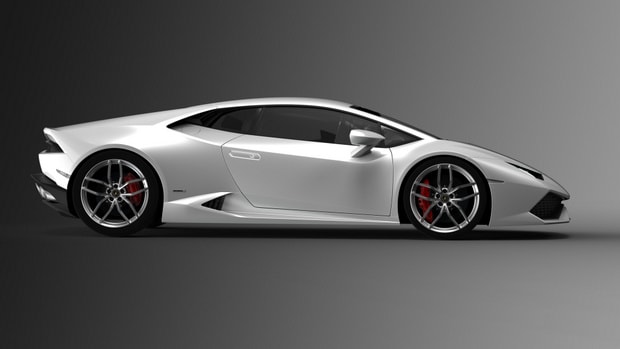 The Lamborghini Huracan may get its name from the history books, but its chassis is derived from cutting edge technology. Built with a combination of carbon fiber and aluminum, the car only weighs 3,135 pounds. Another advanced technology, carbon ceramic brakes will be standard on the new car.
The combination of Lamborghini V10 power and light weight give the Huracan a 0-62 time of 3.2 seconds and a top speed of over 202 MPH.
Lamborghini North Los Angeles is set to host a private unveiling of the new car in the near future. Contact us today for more information, or to put your name on the Huracan interest list.