How long have we been telling you, "It's coming! The new Lamborghini Aventador is on its way!" Well the wait is over, our very first Lamborghini Aventador demo has landed !
Check out some photos albums of the soon to be legendary super car! Don't tell us its not everything we all dreamed it would be! Absolutely stunning!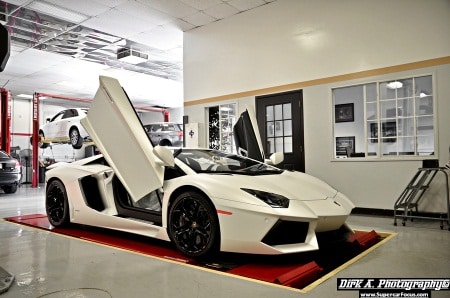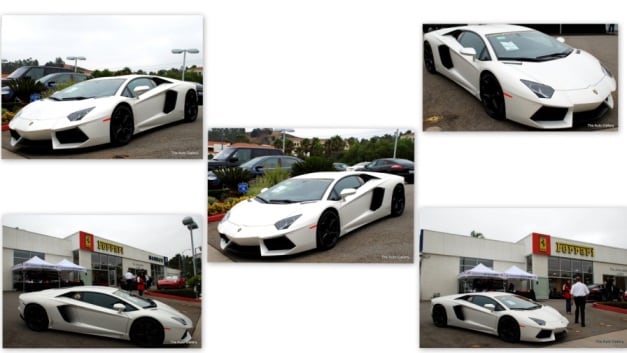 Leave us a comment below! Just how amazing is the car!