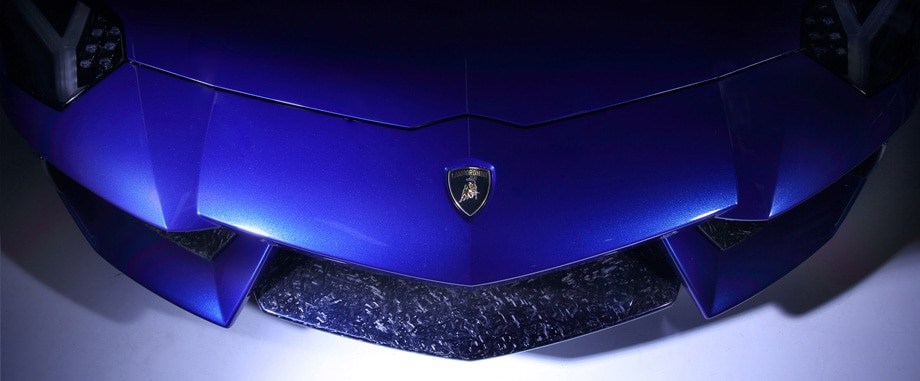 Ad Personam Program
- Visit Lamborghini North Los Angeles
If you think owning a Lamborghini that's factory painted with your own custom color is impossible, think again. In fact, "Think the Impossible" is the motto of Automobili Lamborghini's Ad Personam program, which allows customers to put their own stamp on their Lamborghini by defining their own personalized interior and exterior color choices.
Whether it's the color of a favorite bottle of champagne or your favorite racecar, practically any color at all can now be integrated into a new Lamborghini vehicle. Customers simply bring in the color of their choice to a Lamborghini showroom and the sales team will take a swatch sample. The sample is then mailed to the Lamborghini Ad Personam experts at the company's Sant'Agata Bolognese factory in Italy.
Ad Personam Ranges:
That's where the magic begins. The color sample is turned into a color for a unique Lamborghini, provided it meets Lamborghini's quality requirements. First, the team creates an exact match of the supplied color. Then they paint the custom color onto sheet metal, which is then sent back to the showroom for the customer's inspection and approval.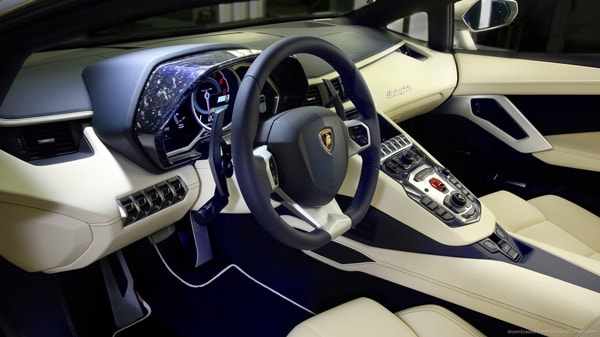 To complete the personalized Lamborghini experience, the sales team can also help customers choose from a number of interior personalization options. The available interior packages use only the highest-quality leather and offer almost limitless choices, with a myriad of fabric colors and textures. Customers can select from smooth leather, quilted patterns, perforated leather or Alcantara.
Racing fans can choose a carbon package, which can add a carbon or forged composite finish to features including the air-conditioning control panel, gear change console and handbrake, as well as other parts of the car body.
Other personal touches for the exterior include a number of options for the wheels and brake calipers, as well as smoked rear windows and tail lamps.
Lamborghini's Ad Personam is now available for the automaker's Avenatdor range of models and soon expanding to the
Huracán series
as well.
Ask our experienced brand specialists about assisting with your new Lamborghini Aventador or Huracán custom order.

Make an Inquiry