The newest bull from Sant'Agata is here.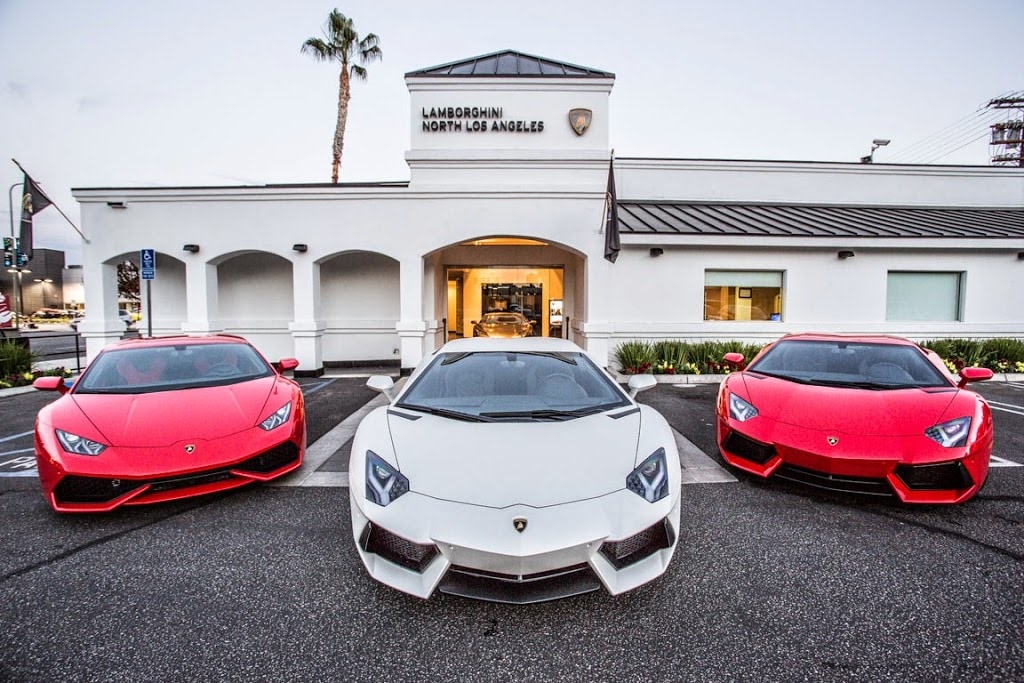 With a double clutch gearbox, striking styling and a Lamborghini V10, the Huracan is one of the most talked about cars this year.
Our North Los Angeles dealership would like to announce there are still a few remaining slots on our Huracan interest list.
Our staff is planning an exclusive event in the near future to celebrate this new model and give our customers the ultimate experience.
Contact us today for more information about the event and to secure one of these legendary cars for yourself.
read more